ABOUT CELA MALL
---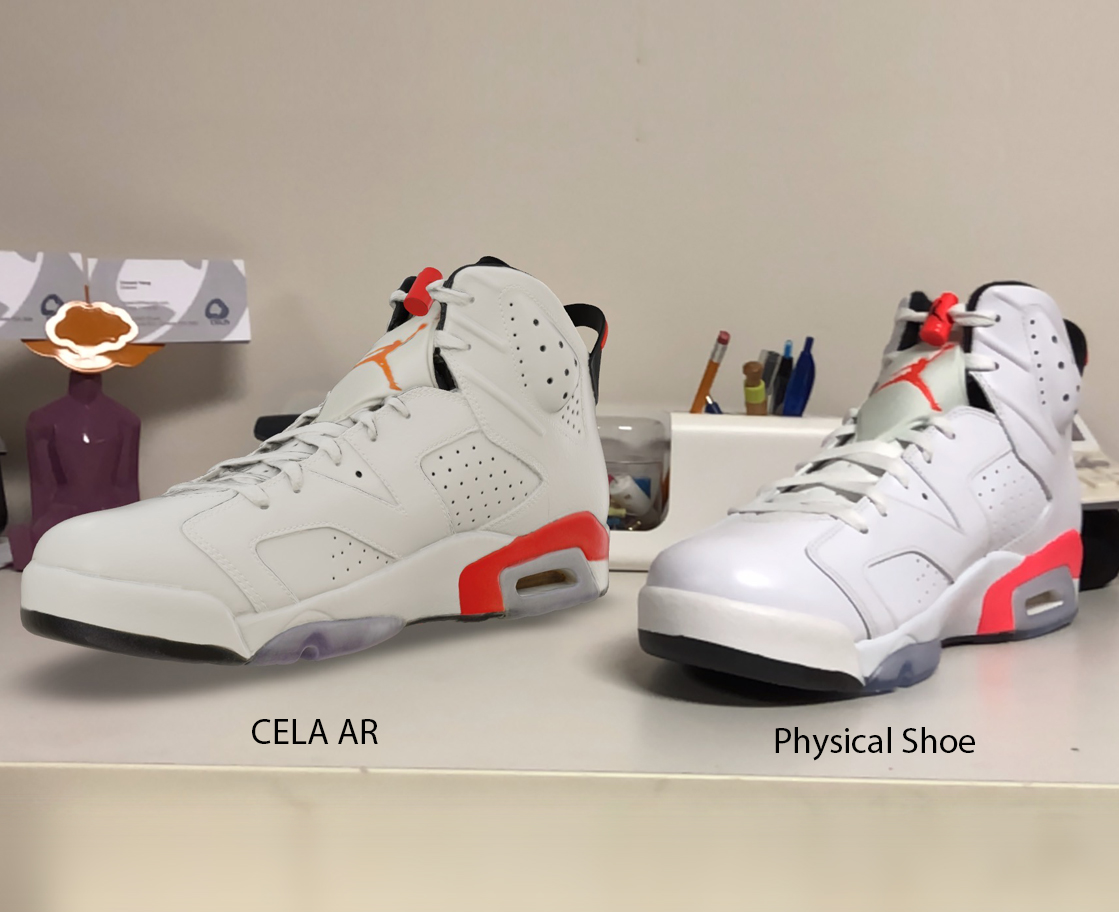 CELA MALL is a product promotion platform for online footwear brands, retailers and customers. Unlike other online advertising and promotional methods, CELA features cross platform(ios and Android) augmented reality (AR) and 3D visualization technologies directly through ones browser, enabling customers personalized experiences with brands and wanting to build relationships instead of simply buying the products.
The future shopping experiences are moving towards on-demand, frictionless experience, when customers actively engage with products instead of being passively fed by overwhelming images and videos.
CELA MALL helps footwear brands and retailers nurture a healthy and transparent customer relationship where customers enjoy a premium online shopping experience with a wide variety of footwear brands. Through this platform, retailers gain leads, tractions and extra boost on conversion and sales.